Town Council Establishes Economic Development Board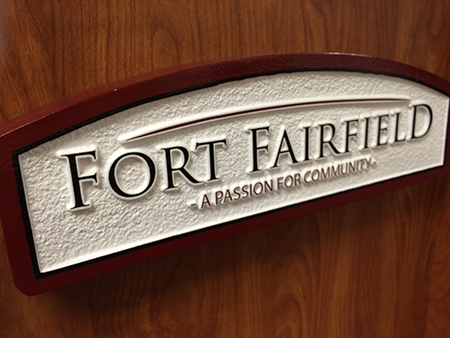 The Fort Fairfield Town Council unanimously endorsed the creation of an Economic Development Board at its regularly scheduled meeting on Wednesday October 21
st
.
The board will be tasked with promoting policies, strategies, and funding mechanisms that foster stable and sustainable economic growth, expanding the non-residential tax base, providing for the service and leisure needs of the townspeople, and promoting job and entrepreneurial opportunities in a manner that enhances the image, competitiveness and quality of life of the community.
"While many organizations and individuals within our community are working together to improve our economic climate, the Town does not have an Authority, Board or Committee whose main focus is economic development," explained Town Manager, Jim Risner. "We believe the creation of the Economic Development Board will focus those efforts and improve the results of those efforts."
The Town Council appointed the members of the inaugural Economic Development Board at its meeting on December 16th, 2015. The members are David Dorsey, Gary Sirois, Shane McGillan, Edith Helstrom and Stev Rogeski. Councilor John Herold was appointed to serve as the Town Council Representative.
For more information, please contact Marketing and Economic Director, Tony Levesque at 207-472-3800 or
This email address is being protected from spambots. You need JavaScript enabled to view it.