Historic Friends Church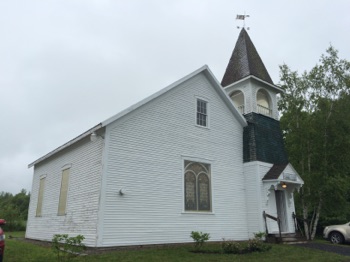 Located on Route 1a, Friends Church is the oldest still-standing church in Fort Fairfield. It was built in 1859-1860 by the Haines family and a bunch of their Quaker friends, who, according to oral history, were part of the Underground Railroad before and during the Civil War.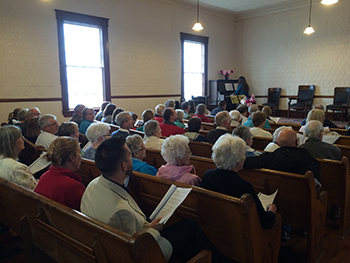 The church was later used as a neighborhood community church and is being restored by Frontier Heritage Historical Society.


Friends Church is listed on the National Register of Historic Places and plays host to the annual Hymn Sing typically held on the first Sunday of the Maine Potato Blossom Festival.