Fort Fairfield Parks & Recreation Department

Director: Kevin Senal

This email address is being protected from spambots. You need JavaScript enabled to view it.
Telephone: 472-3882
Pool Telephone: 472-3883
The Parks and Recreation Department employs one full-time director and several seasonal/part-time people. Many volunteer coaches and program supervisors give their time to assist the department in providing the variety of programs available.
The Town of Fort Fairfield provides financial support from taxes to help maintain programming. Additional funding is provided from grants, registration fees, users fees and private sponsorship.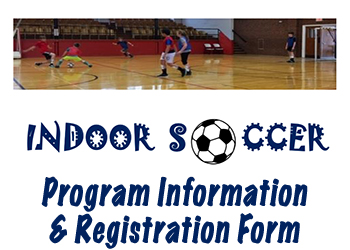 Click here for Current Recreation Happenings

2018/19 Pee Wee Basketball

2018/19 Youth Basketball

2018 Potato Blossom Swim Meet Results

Summer Registration Form

Community Center Rules

Fort Fairfield Municipal Pool Rules

Rules of Common Courtesy

The Recreation Department maintains all municipal lawns and green spaces, municipal swimming pool, outdoor tennis/basketball courts, multipurpose ball field, Ken Reynolds Memorial Park, and the Recreation Center at the Fort Fairfield Armory.
*

- Requires Adobe Acrobat